I hope you will join our diverse and dynamic community as we walk together and enrich our faith lives. Your suggestions for upcoming studies and events are always welcome, and my door is always open! Below are the two schools that provide excellent opportunities to register for online studies that will enhance and deepen your faith experiences.
Blessings to all,
Sister Linda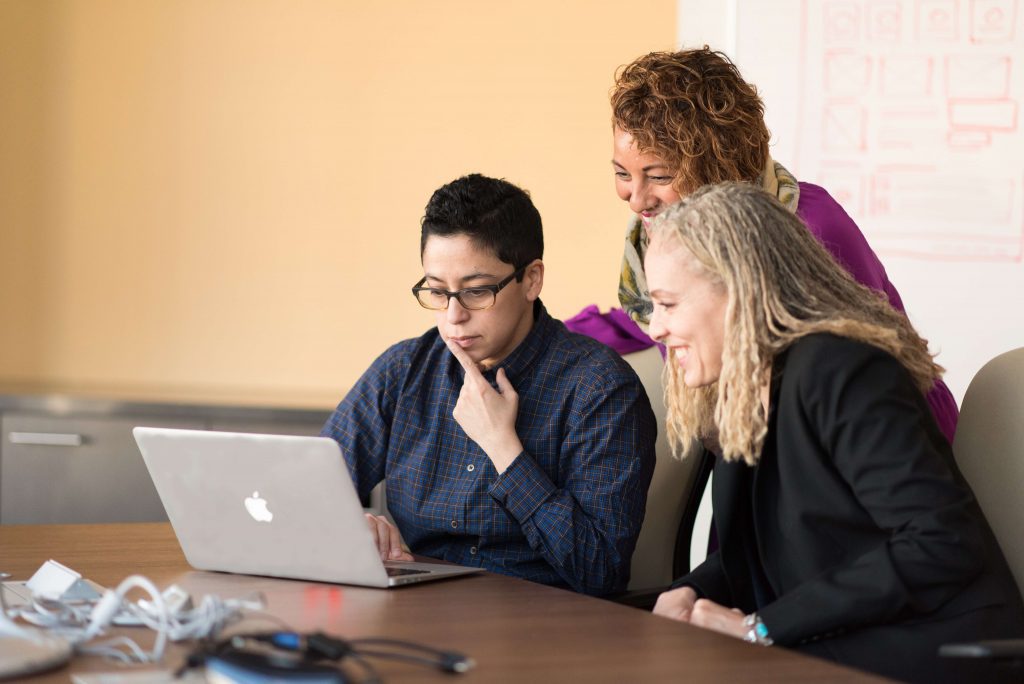 At Home and Online Faith Formation Resources
Boston College's School of Theology and Ministry
January 2021 Courses enrolling now. Save 20% by using the promotion code: EARLY21. Expires Jan. 13th
History Of The Church: Telling Our Stories
Jan 6 – Feb 23 ($60) * Registration *Church history tells the stories that are woven into the fiber of the church as people of God and as institution. The church's beliefs, practices, and relationships have been formed by believers of every generation as they endeavored to live lives of faith in their own time and place. In this course we explore the people and events that shaped culture and society as well as the church across the centuries. We look at both the epoch forming events as well as the people behind them.
New Testament Visions of Faith
Jan 13 – Feb 23 ($60) *Registration*What does it mean to live a life of faith? How can we be faithful followers of Jesus today? Guided by Thomas Stegman S.J.'s book Opening the Door of Faith, this course explores a rich Scriptural understanding of faith and discipleship by exploring Matthew, Mark, Luke, John, and Paul. To help us engage with the Scriptural texts, each week there is video commentary by a guest scholar.
Jan 13 – Feb 16 ($60) *Registration*More than a statement of belief, learn how the Creed is a prayer, a revelation, a way of life, and the shared identity of the Christian community. Using the Apostles Creed as its outline, but referring also to the Nicene Creed and to Scripture, this course offers a fresh exploration of who God is and what it means to believe for lived faith.
Grace and Commitment:The Laity
Jan 27 – Feb 16 ($30) *Registration* This course provides guided discussion on the laity's roles in the mission of the Church. Discussion is based on the Fall 2010 issue of C21 Resources, a publication of Boston College's Church in the 21st Century Center. This issue, "The Vocations of the Laity," edited by Dr. Edward P. Hahnenberg, contains fourteen short, informative articles and excerpts from relevant Church documents. Join the conversation about how family life, participation in the faith community, activities in the public square and the workplace, and leadership in Catholic institutions such as hospitals and schools are all locations for the vocations of the laity in today's Church.
Catholic Social Teaching: Living Faith In Our Social Context
Jan 27 – Mar 2 ($60) *Registration*Have you ever heard a breaking news story and wondered, "What has faith got to do with it?" Perhaps you have thought "That's not right," but then the moral aspect of the event fades into the background. This course draws attention to key themes of Catholic Social Teaching, e.g., human dignity, human rights, common good. It provides an opportunity to discuss issues such as a just wage and a just war. Guided by 101 Questions and Answers on Catholic Social Teaching by Fr. Ken Himes, O.F.M., see how our call to live lives of faith in a social context is deeply rooted in the Catholic Tradition.
University of Dayton
One way to participate in ongoing formation is through the University of Dayton's Virtual Learning Community for Faith Formation (VLCFF). Below is a list of courses that start in January, 2021. As a partner diocese, course fees are reduced to $50 for a 5-week session or $40 for a 3-week session.
A list of correlations to the diocesan Catechist Formation Process is attached for your reference. Completing the VLCFF Certificate for Catechesis satisfies all the requirements for the Advanced Level of certification in the diocesan Catechist Formation Process. For information about this certificate program, go to https://vlcff.udayton.edu/certificates/catechesis.php
As a reminder, the next cycle of classes from the Virtual Community for Faith Formation (VLCFF) at the University of Dayton starts January 3. The deadline to register for courses for this cycle is December 30.
Courses include:

3 week courses
5 week courses
For more information about the VLCFF program, go to https://www.dio.org/catechesis/approved-formation-programs.html